Benefits of Ghostwriting: White Papers
July 23, 2019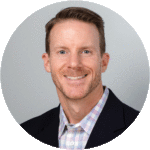 Scott Dine
Partner + Technical Director
Benefits of Ghostwriting: White Papers
Benefits of Ghostwriting: White Papers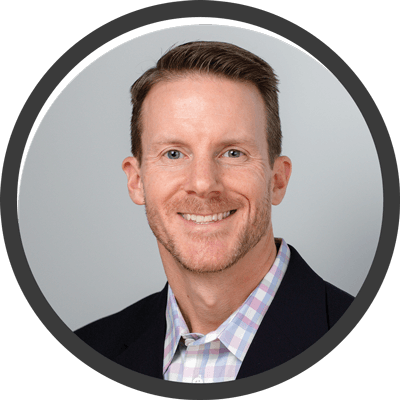 Partner + Technical Director
While some marketers may think "ghostwriting" and cringe, we think of the inherent possibilities of expanding and boosting an online marketing presence. We've already explored the benefits of ghostwriting for
blogs
and laid out our case for any marketing team to
feel inspired and comfortable utilizing ghostwriters
. In our second installment, we dive into ghostwriting for white papers.
Building a successful white paper can be daunting, especially when you've got content hungry customers to please. White papers are the backbone of any solid digital content marketing campaign, and ghostwriters can help you prepare and serve your best main course.
When you look at this from an outside perspective, you might just see a run-of-the-mill marketing website. But as you dig deeper, you'll see the opportunity to collect valid leads, while understanding the journey consumers are making to get to your website. Bonus: you can also see what kinds of content really clicks for consumers, and gain perspective on the pain points your clientele have. That's powerful information to have handy when engaging with a prospective lead.
Finding the right ghostwriter
As a marketing team looking for the right ghostwriters, it's important to understand what makes a good ghostwriter and why they can be an invaluable part of your content marketing creation efforts.
They know how good content works
Writing isn't as simple as forming words and building paragraphs. It's about understanding what the content should do, as a whole, and about creating uniform pieces that have a deeper purpose. Writers are explicitly trained to do just that. Ghostwriters can look at an idea or concept, and put it together neatly and purposefully.
They let you run shop
Everyone has a part to play in a successful business. Working with ghostwriters can empower you to truly focus on your part.
Writing teams often offer more
Many ghostwriters are a part of a larger team that can bring much more than content to the table. When you engage with a ghostwriter for content development needs, they can also offer white paper design (the visual presentation) and campaign promotion.
We offer ghostwriting!
Catalyst Group understand the importance of well crafted content, especially when it comes to building an impactful white papers. Our team goes a step further in offering design services so that your carefully crafted content looks and feels just right. If you're interested in getting a 5-star white paper prepped and served, don't hesitate to drop us a line.