Catalyst Group has been providing marketing support to companies within the professional services industry since 2010. We combine our expertise in branding and strategy, website and digital design, and content services to assist companies who are looking to press forward in today's evolving digital age.
Accounting Industry
We've spent the better part of a decade developing our accounting marketing services and expertise, and continue to partner with a growing number of firms. Not only are we members of the Association for Accounting Marketing, but we are Board and committee members as well. We've worked with large and small accounting and advisory firms in regions all across the country, and we're prepared to help you achieve whatever challenges you may have.
Legal Industry
Over the last three years, we have dedicated time and expertise to legal firms and their marketing needs. We've guided legal firms through the steps of rebranding, creating a new website, developing new content and instituting specific company campaigns. Whatever your needs may be, our team can accommodate your requests and provide you with unmatched service.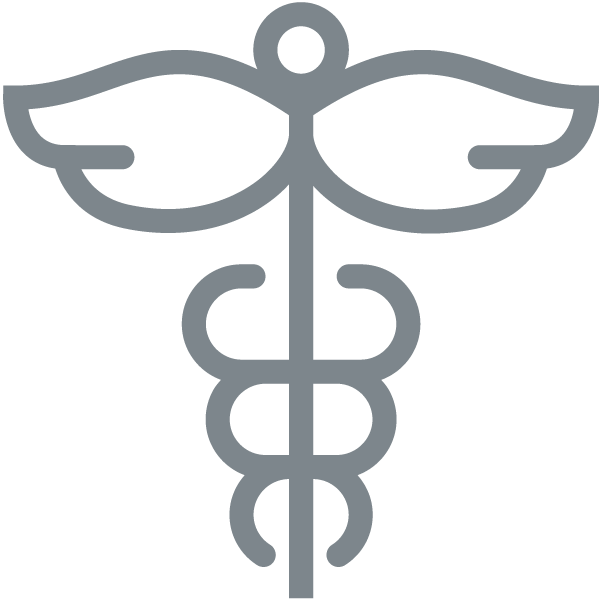 Healthcare Industry
We've worked with a wide variety of healthcare companies, from retirement communities to hospitals, and we don't plan to stop there. Over the years, we have worked alongside the distinct needs of the healthcare industry by providing dynamic services in marketing, creative and digital, and seek to tell our client's unique stories of care and innovation in the digital realm.