SERVICES
Outsourced Marketing
Do you find yourself running out of time to complete marketing projects or feel your time could be used better elsewhere? You've come to the right place. Our team of designers and marketing pros are equipped to act as an extension of your marketing team to help your firm excel and do it with less overhead.

We Know That…
With all of the day-to-day needs to keep your firm running, it's easy for marketing projects to get put on the backburner, especially if they require large blocks of your time or are outside of your comfort zone. What if you had an award-winning creative team at your disposal?
Our brand development services include:
Graphic Design Services
Ongoing Website Maintenance
Monthly Content Generation
Designing Marketing and Brand Collateral
White Paper Design
Email Campaigns & Automation
Anniversary & Special Event Branding
Video & Photography
Ongoing Marketing Support
Solutions
Over the years, we've teamed up with some great firms to expand their marketing team's capabilities, creating everything from ad campaigns to white papers, and even promotional videos. If your ideas and projects are starting to bottleneck, you can rely on our team to help you accomplish more and bring your ideas to life.
Available per project, or
Ongoing packages start at: $1,500/month
What's it Like to Work with Us?
We use our experience and capabilities to help you achieve more with less. Our team works as an extension of yours by leveraging our experience and skill sets to support your department through any project. We work closely together and meet regularly to discuss current and future projects to limit any potential bottlenecking.
Why Work with Us
Our team of pros are ready to support your marketing department with whatever you need to drive your firm forward – special projects, website maintenance, graphic design, or designing new marketing collateral, outsource it all to Catalyst Group.
Increase your efficiency and quality of output by relying on our team.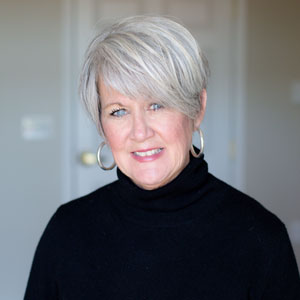 "We couldn't be happier with this group of hard-working, honest and creative individuals – A true marketing partner!"
– Laura Roman, Director of Marketing
Westminster Village North