We're Catalyst Group – a marketing agency specializing in professional service firm marketing. We help transform marketing challenges into opportunities for growth.
We help PSF's compete and grow their firms!
Catalyst Group is an award-winning marketing agency built on decades of experience helping clients in the accounting, legal, and professional services industries generate more leads and grow their firm.
"It's a pleasure to work with Catalyst! They are a talented group that is insightful, quick to respond and proactive."
– Angela Petrie Blum, Marketing Manager
  Blue & Co., LLC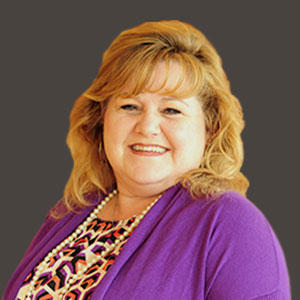 "You can't go wrong with Catalyst Group. We have used them since 2013 and year after year they help us meet all of our goals!"
– Kim Fitzgerald, Director
   Squire, Lemkin + Company, LLP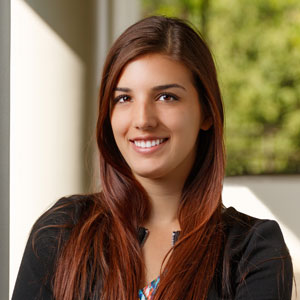 "Catalyst re-designed our logo & website in 2015 and they continue to be a true partner and meet all of our expectations."
– Kayla Kakonis, Marketing Coordinator
   Vrakas CPAs + Advisors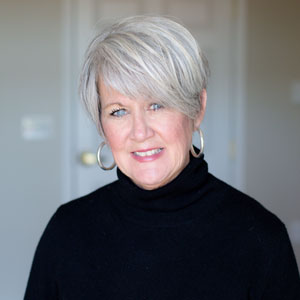 "We couldn't be happier with this group of hard-working, honest and creative individuals – A true marketing partner!"
– Laura Roman, Director of Marketing
   Westminster Village North
Hinton Burdick CPAs – A Dynamic Website + Custom Icons
Simons Bitzer CPAs – Website & Custom Photography
Simons Bitzer CPAs – Website & Custom Photography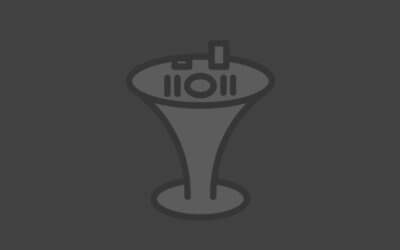 We work with many marketers who operate as a team of one within their firm, and some are only able to dedicate part of their time to firm marketing efforts. With so many tasks to complete, these marketers are often stretched too thin. With little time and resources,...
Contact Us
Ready to talk? We're here to help!