We're Catalyst Group – a marketing agency specializing in professional service firm marketing. We help transform marketing challenges into opportunities for growth.
We help PSF's compete and grow their firms!
Catalyst Group is an award-winning marketing agency built on decades of experience helping clients in the accounting, legal, and professional services industries generate more leads and grow their firm.
"It's a pleasure to work with Catalyst! They are a talented group that is insightful, quick to respond and proactive."
– Angela Petrie Blum, Marketing Manager
  Blue & Co., LLC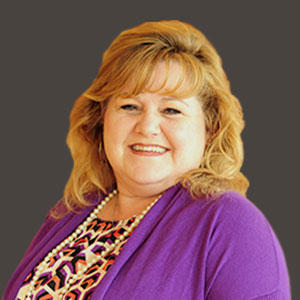 "You can't go wrong with Catalyst Group. We have used them since 2013 and year after year they help us meet all of our goals!"
– Kim Fitzgerald, Director
   Squire, Lemkin + Company, LLP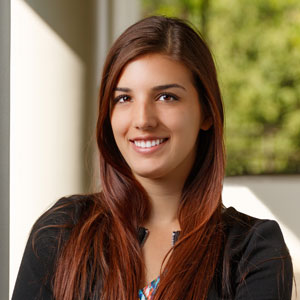 "Catalyst re-designed our logo & website in 2015 and they continue to be a true partner and meet all of our expectations."
– Kayla Kakonis, Marketing Coordinator
   Vrakas CPAs + Advisors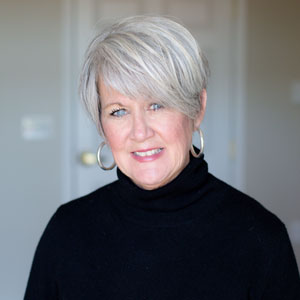 "We couldn't be happier with this group of hard-working, honest and creative individuals – A true marketing partner!"
– Laura Roman, Director of Marketing
   Westminster Village North
Hinton Burdick CPAs – A Dynamic Website + Custom Icons
Simons Bitzer CPAs – Website & Custom Photography
Simons Bitzer CPAs – Website & Custom Photography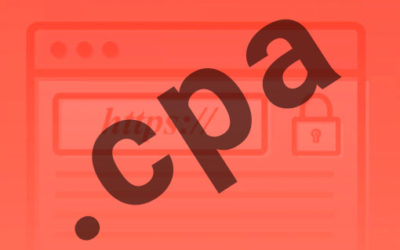 Accounting firms and individually-licensed accountants can now claim a corner of the internet in the form of a secure domain exclusive to members of the accounting profession. There are a multitude of benefits to a firm having their own .cpa domain name, so let's...
Contact Us
Ready to talk? We're here to help!