SERVICES
Website Development
Over 90% of consumers find service providers online and just as many will check out your website before making first contact. With that in mind, your website should be more than just a brochure – it's your chance to showcase your firm's purpose, relevant expertise, and generate new leads and business. Catalyst Group builds custom websites that are powerful resources for our clients and their customers. Not only do our websites generate more leads for your firm, your employees will be excited to show it off!




We Know That…
Building or redesigning a website can be a tedious process, especially if you aren't sure where to start and how to do it. We've built websites of all sizes for a diverse list of clients across the USA. Partner with us and our experienced team will create a powerful website that will take your firm's marketing to the next level.
Our Solutions
After decades of working with some of the best accounting and legal firms in the country, we understand the challenges firms face and have the unique industry experience to know how to overcome them. Our custom websites include powerful, user-friendly tools for automation, are easy to update, expand with growth and are optimized for search engines. Additionally, our websites are easy to navigate, intuitive, and are optimized for today's mobile devices.
Website packages start at: $12,500+
Key features of our custom websites include:
Easy, automated updates for otherwise repetitive tasks – like your people, services, and industries
Intuitive and responsive layouts –designed for today's screens and mobile devices
Showcase your practice leaders – dynamically display your firm's practice leaders on service and industry pages; easily updated from a central interface
Dynamic blog distribution – automatically display like-topic blogs throughout the website and authored content on individual bios
What's it Like to Work with Us?
We're your partners from the beginning and are invested in your success. When you work with Catalyst Group, you can have the peace of mind that you're in great hands. Additionally, through our collaborative processes, we…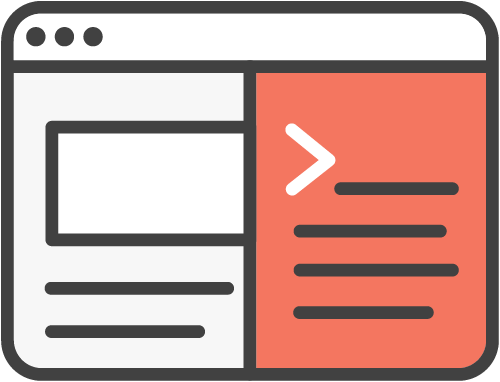 ... ensure our clients needs are understood and taken care of, from the very beginning.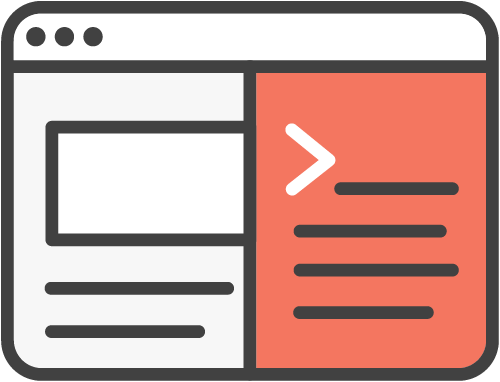 ... are easily accessible (a phone call or email away) during the project and post-launch.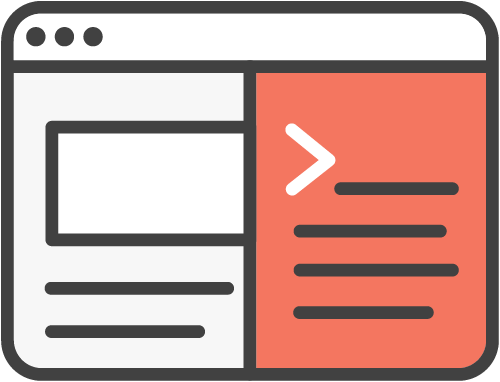 ... guide clients through each step of the project.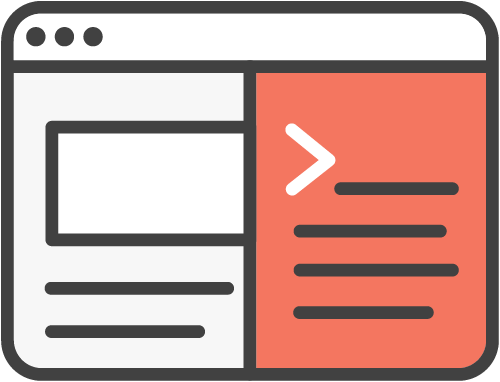 ... collaborate and communicate through every step of the project.
Why Work with Us
If you're looking for a powerful website that's unique to your firm, and will help you stand out in your industry, look no further. Our friendly and experienced team has the industry expertise you want and the capabilities you need to develop a website just for you. Together, we will create a powerful and dynamic tool for your entire firm.
Hire us to create a website that sells your firm as experts in your field… because we're experts in ours.
Hinton Burdick CPAs – Website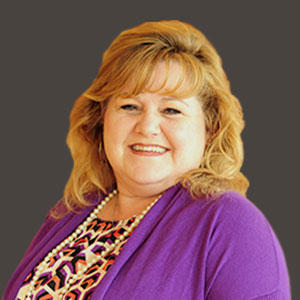 "You can't go wrong with Catalyst Group. We have used them since 2013 and year after year they help us meet all of our goals!"
– Kim Fitzgerald, Director
   Squire, Lemkin + Company, LLP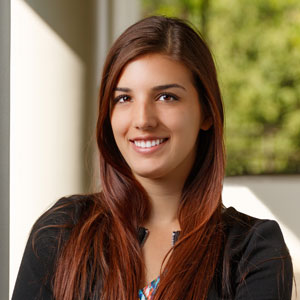 "Catalyst re-designed our logo & website in 2015 and they continue to be a true partner and meet all of our expectations."
– Kayla Kakonis, Marketing Coordinator
   Vrakas CPAs + Advisors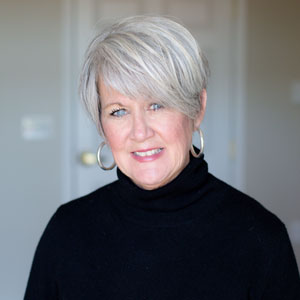 "We couldn't be happier with this group of hard-working, honest and creative individuals – A true marketing partner!"
– Laura Roman, Director of Marketing
   Westminster Village North