SERVICES
Content Marketing
A good website incorporates top-notch technology, a well-designed user experience and aesthetic, and engaging content. Our team provides services for each of those elements, as well as ongoing maintenance and consulting to yield long-term value to each and every one of our clients.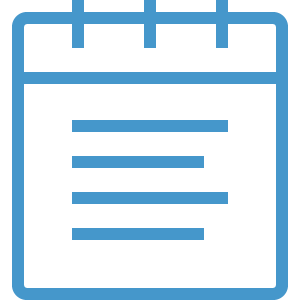 Content Creation
Great writing is the key to success, but it only captures the reader if the content is unique and relevant. We can provide customized content that reflects your specific voice and brand for a variety of mediums, from blogs to white papers to publications and ghostwriting.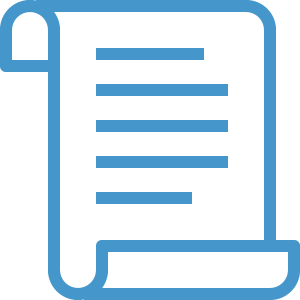 Ghostwriting
Ghostwriting involves getting inside the mind of our clients and developing a voice that is reflective of who they are, based on their specific strategy and objectives. We interview partners and other management or professionals and utilize our industry expertise to create tailored content for company blogs, publications, website content or other written materials.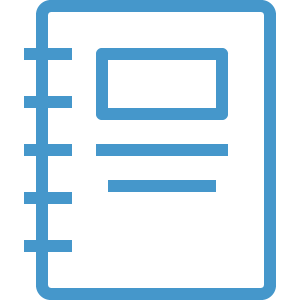 White Paper Creation
Whether you are looking for customized content for your white paper, or need assistance with layout and graphics, or would like support on both, we can be involved in the development from start to finish. We work with you to develop a product that is unique, engaging, industry-specific, and informative.
Thought Leadership Promotion
Thought leadership is about sharing your expertise and providing inspiring and innovative content within your specific industry. We can develop ghostwritten or co-written content for the thought leaders at your firm, and design a strategy for distribution and growth within your industry.