SERVICES
Content Marketing
Engaging content showcases your expertise and allows prospects to understand your depth of knowledge on a subject and see you as an authority. Plus, search engines, like Google, reward unique and original content by improving your page ranking and making your website easier to find in search results.



We Know That…
Even with all of the marketing technology available to businesses today, gaps remain when creating new and engaging content. If it's a lack of time, expertise, or writing capabilities, our writing team can bridge the gap between ideas and execution.
Our content marketing services include:
Copywriting / Copyediting (print and digital)
Content Calendars
Content Strategy
Whitepapers
Blogs
Ghostwriting
Website Copywriting
Solutions
Whether it's a lack of time or expertise, our team of copywriters can handle your content creation needs, from technical writing to creative publications. We work with you to create high-value content on your behalf, positioning you and your team as experts in your field.
Monthly blog packages starts at: $750+/month
What's it Like to Work with Us?
Clear, simple, and regular communication allows our experienced team to create consistent high-quality content for your firm. You can count on us to be timely and responsive as we work closely with your firm to produce content that is engaging, accurate and shareable across blogs, email and social media channels.
Why Work with Us
Content is king and we're the ace in your hand. As your content marketing partner, you can lean on our team of skilled and creative writers to develop high-value content to better engage your customers.
If you're looking to create unique and engaging content for your firm, connect with our team today.
Baker Tilly – Regional Healthcare Reports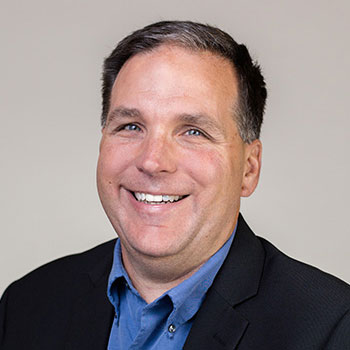 "Catalyst Group does an amazing job of keeping our blog fresh and relevant with the monthly articles. Every month we get great feedback from clients and the SEO benefits are excellent! I highly recommend Catalyst Group!"
– Dan Kittell, Partner
   MKR CPAs