SERVICES
Brand Development
Your brand is so much more than flashy colors and graphics on a website or trade show banners. People connect with the story of your firm and your firm's core values. It should consistently showcase three core ideas both internally and externally – who you are, what your firm values, and what it stands for.


We Know That…
In any marketing situation, it's important to have a strategy. If your brand is struggling to reach marketing goals or there is no unified aesthetic in your branding, it may be time to find a partner to guide your firm back on track. Collaborating with us is a great way to rediscover, or build, a new strategy that's perfect for your brand.
Our brand development services include:
Brand/Messaging Strategy
Logo Systems
Rebrands
Collateral Development
Video & Photography
Firm Naming
Voice and Messaging
Brand Guidelines
Color Palettes
Logo Usage
Brand Collateral
Special Event Branding
Solutions
Our team guides you through the process to develop a brand that is authentic to your firm and drives home your mission statement and values. This doesn't have to be a new logo – it could be revised brand standards, revised brand messaging, or even new business cards. Each project is unique, and it all starts with a unique brand strategy.
Packages start at: $5,000 – $25,000+
Monthly support starts at: $500+/month
What's it Like to Work with Us?
No matter the project, we'll work together and guide your firm as we uncover your core values and build a brand that shows the world what your firm stands for and why. Most importantly, we'll help you empower the team that lives and breathes your brand every single day so they can better tell your firm's story.
Why Work with Us
Your brand is the way the world perceives you. Partnering with Catalyst Group is the perfect opportunity to develop your brand and a strategy that moves your business forward. With our wealth of experience in the accounting, legal, healthcare and other professional services industries, we've got this process down.
If you're looking for better ways to stand out and tell your firm's story, connect with us and find out how we can help your firm stand out from the crowd.
J. Timmons Law – Identity & Brand Development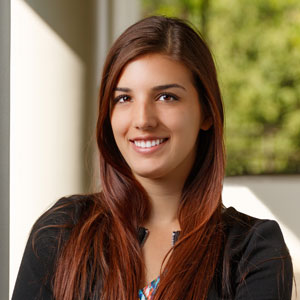 "Scott Dine and his team worked tirelessly to meet all of our expectations and to meet our goals. They do excellent work and I couldn't speak high enough about Catalyst Group! We are happy to call them our partner!"
– Kayla Kakonis, Marketing Manager
   Vrakas CPAs