SERVICES
Google PageSpeed Optimization
The old adage 'Time is Money' holds true with Google and their PageSpeed Insights scores. Google made website page speed a factor in their search engine ranking algorithm, so if you have a slow, non-optimized website, it can hinder your keyword's SERP (Search Engine Results Page), especially for mobile rankings. "Speed is now used as a ranking factor for mobile searches." 
Bottom line:  A slow website will increase your bounce rate, reduce your conversion rate and could ultimately cost you money. 
Catalyst Group offers a comprehensive Google PageSpeed Optimization service that will guarantee a 90+ score on both Mobile and Desktop. We even guarantee the speed for 6 months and will re-optimize your site if it drops below 90/100 for no extra cost to you. 
Know Your Score
Google's performance scoring software is called Lighthouse and takes many metrics into account when providing a score between 0 and 100. The higher the score, the better your website performs for your end user and for Google's algorithm. 
Want to know how your website scores? Click the button below and enter your website's URL to get your Google PageSpeed score.
Our Solutions
Our team will analyze your website and provide you with an initial baseline Lighthouse Score, then dive into the optimization. Through a combination of maximizing your website's CSS, scripts, page caching, image optimization and more, we will maximize your websites to get a top score. 
Optimizing websites for maximum PageSpeed takes time and multiple iterations to maximize your score, typically 3-4 days. 
Google PageSpeed Optimization packages start at: $2,500+
Key Lighthouse Scoring Factors:
FCP 

(First Contentful Paint)

SI 

(Speed Index)

SCP 

(Largest Contentful Paint)

TTI 

(Time to Interactive)

TBT 

(Total Blocking Time)

CLS 

(Cumulative Layout Shift)
What's it Like to Work with Us?
We're your partners from the beginning and are invested in your success. When you work with Catalyst Group, you can have the peace of mind that you're in great hands. Additionally, through our collaborative processes, we…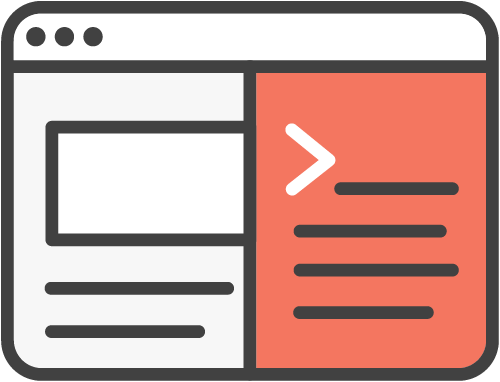 ... ensure our clients needs are understood and taken care of, from the very beginning.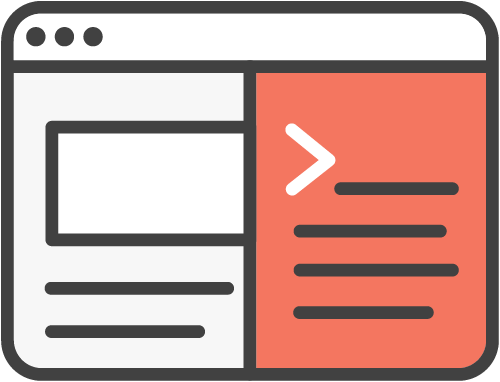 ... are easily accessible (a phone call or email away) during the project and post-launch.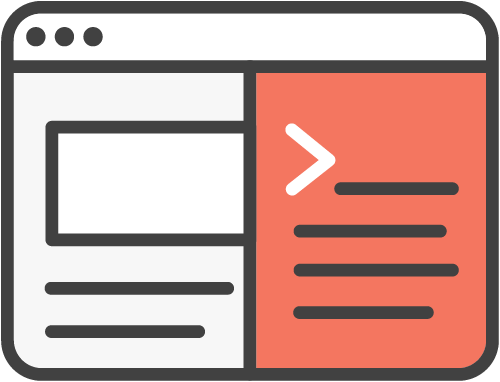 ... guide clients through each step of the project.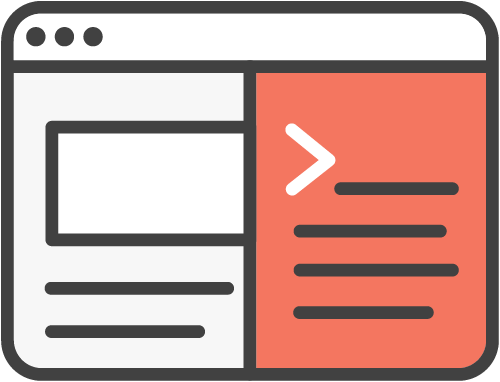 ... collaborate and communicate through every step of the project.
Why Work with Us
If you're looking to optimize your website look no further. Our friendly and experienced team has the industry expertise you want and the capabilities you need to optimize your website to maximize your Google PageSpeed. Together, we will optimize your website and maximize your ranking potential. 
Hire us to optimize your website's Google PageSpeed!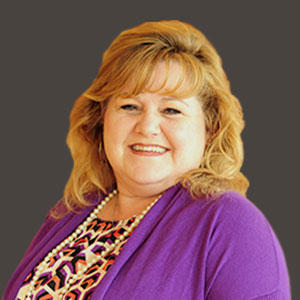 "You can't go wrong with Catalyst Group. We have used them since 2013 and year after year they help us meet all of our goals!"
– Kim Fitzgerald, Director
   Squire, Lemkin + Company, LLP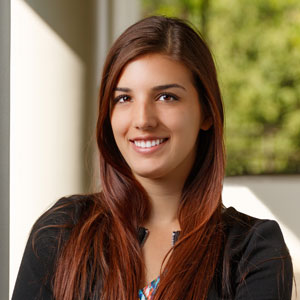 "Catalyst re-designed our logo & website in 2015 and they continue to be a true partner and meet all of our expectations."
– Kayla Kakonis, Marketing Coordinator
   Vrakas CPAs + Advisors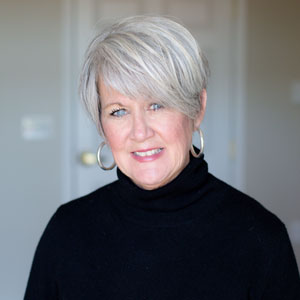 "We couldn't be happier with this group of hard-working, honest and creative individuals – A true marketing partner!"
– Laura Roman, Director of Marketing
   Westminster Village North