Every professional service firm has its own unique needs and struggles. No matter your goals –  we handcraft solutions for your company that are just as unique and diverse as our clients.
Working with us is easy – our simple, collaborative process allows us to team up with a wide range of companies. Plus, our experience with professional service firms gives us an edge on understanding your firm's particular needs. Our friendly, experienced team can help you overcome your marketing challenges with a variety of services – here's some of what we can do.
Websites
The possibilities are endless with your most valuable marketing tool – your website. We build websites that engage readers, highlight your expertise, and generate more leads. If you're unsure of where to start, or even what your company needs, we'll be with you to help guide you through the process from the very beginning through launch and beyond.
Content Marketing
Ever hear the saying "content is king?" It's true. Great content showcases your expertise and allows prospects and search engines, like Google, to find your website. Are you struggling to create content or don't know what to do with those blog posts that you've written? Our team of skilled technical and creative writers creates high-value content as well as plans to better engage your customers.
Brand Development
Your brand is more than your logo or website design. We'll dig deep, uncover your strengths, and help you build a brand that shows the world what you and your company stand for – and why. We do more than logos – we help unify your voice and messaging, or rethink your brand guidelines if that's what you need.
Outsourced Marketing
Find yourself running out of time to complete marketing projects or feel your time could be used better elsewhere? That's where we come in. Our team of designers and marketing pros are here to support your marketing department with graphic design, website maintenance, ongoing content generation and so much more.
"It's a pleasure to work with Catalyst! They are a talented group that is insightful, quick to respond and proactive."
– Angela Petrie Blum, Marketing Manager
  Blue & Co., LLC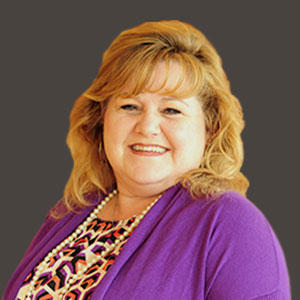 "You can't go wrong with Catalyst Group. We have used them since 2013 and year after year they help us meet all of our goals!"
– Kim Fitzgerald, Director
   Squire, Lemkin + Company, LLP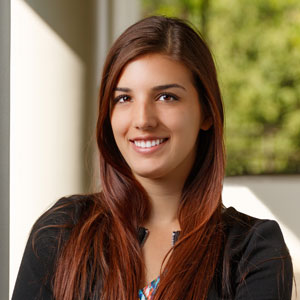 "Catalyst re-designed our logo & website in 2015 and they continue to be a true partner and meet all of our expectations."
– Kayla Kakonis, Marketing Coordinator
   Vrakas CPAs + Advisors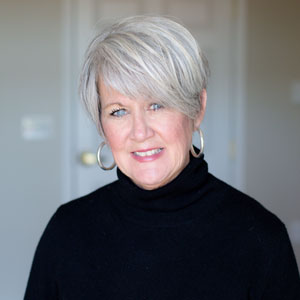 "We couldn't be happier with this group of hard-working, honest and creative individuals – A true marketing partner!"
– Laura Roman, Director of Marketing
   Westminster Village North