About Us
Founded in 2010 as a niche consultancy, Catalyst Group Marketing is the premier marketing partner for Top 500 accounting firms nationwide. In recent years, we've grown our niche focus to a full-service marketing agency, expanding our focus to include legal and other professional service industries. We've also earned the preferred vendor designation from cloud accounting software provider, Xero.
Leadership
Managing Partner Scott Dine has been managing teams of creatives, developers, copywriters, SEO specialists and business developers for nearly two decades. Over that time he has worked with over 250 company leaders to improve their marketing efforts and grow their firms.
Where You Can Find Us
Outside of the office, we're involved in our community and other industry-based organizations. You'll find us serving committees  within the Association for Accounting Marketing including co-charing the association's website. In our home base of Indianapolis, we're active volunteers with various organizations. Not to mention that you might find us brewing a new batch of craft beer or conducting quality control visits at our favorite breweries around town.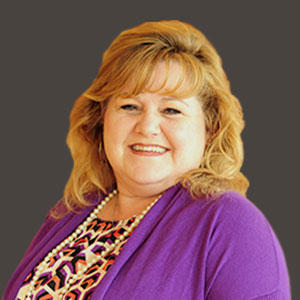 "You can't go wrong with Catalyst Group. We have used them since 2013 and year after year they help us meet all of our goals!"
– Kim Fitzgerald, Director
   Squire, Lemkin + Company, LLP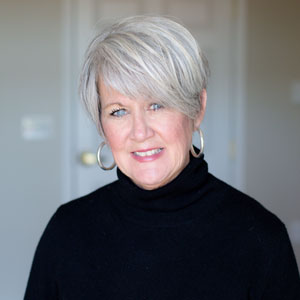 "We couldn't be happier with this group of hard-working, honest and creative individuals – A true marketing partner!"
– Laura Roman, Director of Marketing
   Westminster Village North
"It's a pleasure to work with Catalyst! They are a talented group that is insightful, quick to respond and proactive."
– Angela Petrie Blum, Marketing Manager
  Blue & Co., LLC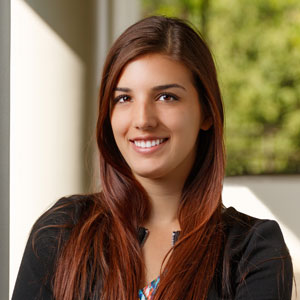 "Catalyst re-designed our logo & website in 2015 and they continue to be a true partner and meet all of our expectations."
– Kayla Kakonis, Marketing Coordinator
   Vrakas CPAs + Advisors
Our Clients