What does your printed collateral saying about your firm?
January 12, 2019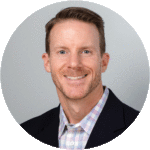 Scott Dine
Partner + Technical Director
What does your printed collateral saying about your firm?
What does your printed collateral saying about your firm?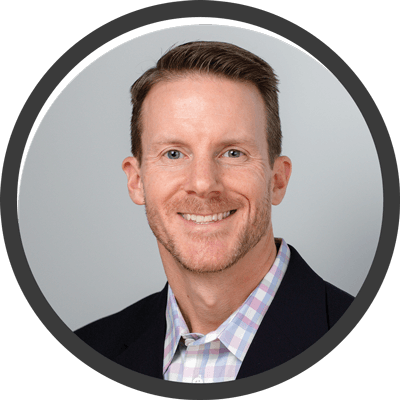 Partner + Technical Director
When was the last time you looked at your business card? What about your letterhead? Many companies will order in bulk and wait until their supply runs low. But, if you've been using this collateral for years, you might be doing your business a disservice.
What does your business card/letterhead/service sheet say about your firm?
It's an important question. Business cards, for example, are like a handshake. They're a point of contact that a prospect can slide into their wallets or pockets, and have your firm's name and info directly on them. But what if the business cards you're giving out are instead doing your business a disservice?
It's common for basic contact information, and a list of services offered, to be present on a business card. If you've added services, moved, or even changed your name since the cards were last printed, clients might not have all the right information to contact you. They might call an old number, or send an email to an address no longer in use. They might even pass on contacting you because they didn't realize you offered certain services.
It goes a little deeper than basic information, though. Outdated brand collateral can inadvertently send the wrong message about your firm's brand and messaging. It can show that you live in the past or don't take the necessary time to keep things up to date. Whether it's true or not, that might subconsciously signal that your firm and its services are outdated, or that you're lackadaisical about how you present your business to clients.
Apply a band-aid or fix the problem?
If it's been a while since your business cards and printed collateral have been updated, your company has undoubtedly changed and evolved. Perhaps you've grown, or you've acquired new leadership, acquired a new firm or added/removed a few services. Maybe you've even changed how you look at your business and its relation to the industry. Your mission and vision might even be different. These are all clear signs that you need to update your collateral.
When it comes time to update your physical collateral, it's an easy thought to reach out to a creative team and request they simply redesign the collateral a la carte. Sure, you want fresh collateral to hit pockets and mailboxes, but if you're renewing designs without giving much thought to why you are updating, you might just be putting a band-aid over a larger problem.
"Does this represent our company well and tell our story?"
That question about telling your story should drive all of your efforts when updating physical, and digital content. If the answer is 'yes,' great! It might still have some life left. If the answer is 'no' or even 'maybe,' then it's time to work with an external team to help the firm align your voice, messaging, and direction. With that foundational groundwork in place, you can confidently update your marketing materials, knowing that you have accurately identified your business' voice, purpose, and messaging.