 Identity & Brand Development
Logo Design, Brand Development
40 Years Later, Still Ahead of the Curve
After building an outstanding regional reputation of more than 40 years of service, Vrakas/Blum, a leading Wisconsin-based CPA and advisory firm, needed to redefine their identity and perfect their voice and brand message.
Over the years, the firm built a reputation in the region under a shorter name and had a strong presence in the community. Firm management recognized the quickly changing competition in the region and partnered with us to stay ahead of the curve and reposition their brand and rival competitors online.
After our interviews and discussions with their leadership, a new name, voice, and identity system emerged for Vrakas CPAs + Advisors.
New Name, New Identity
The final logo system also included variations for their computer consulting and business valuations divisions.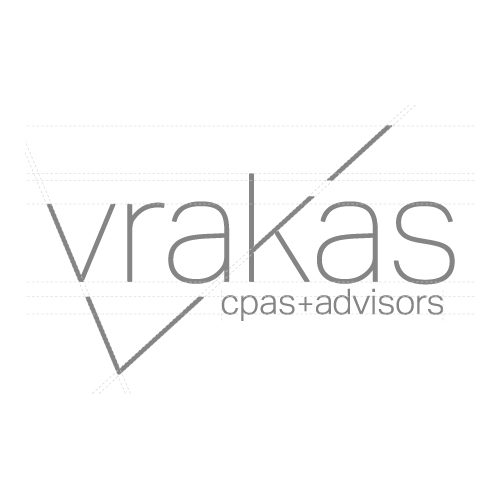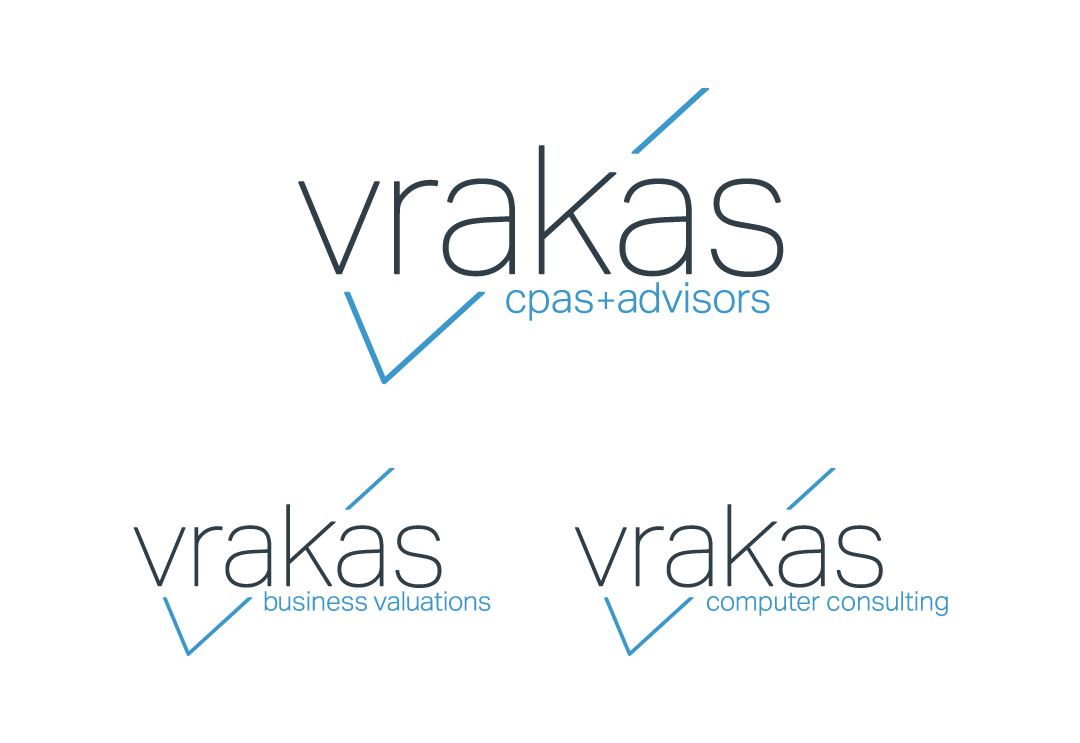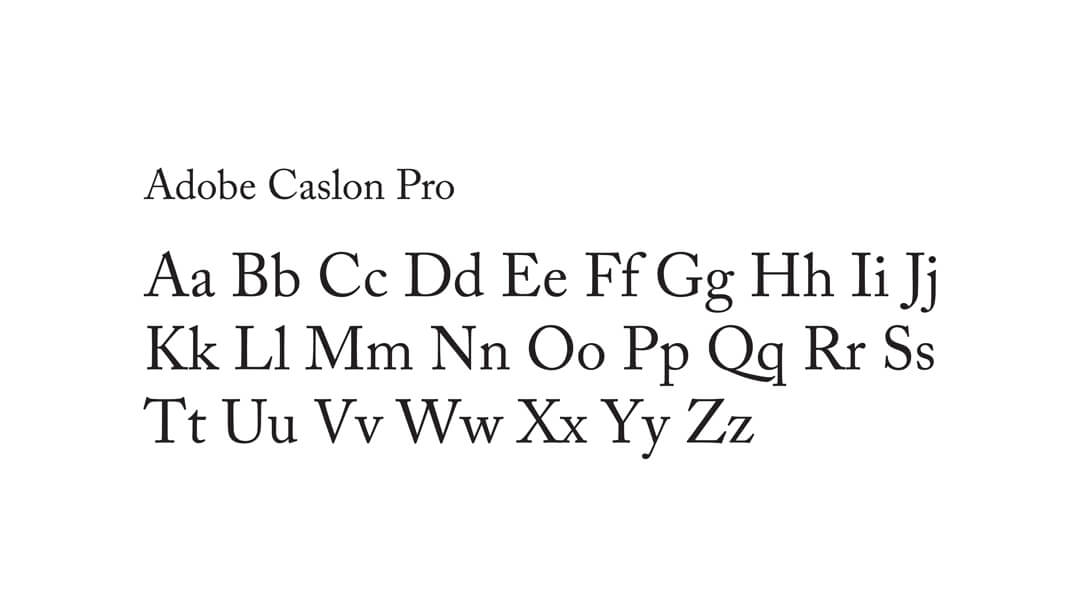 Brand Collateral
When the new brand launched, Vrakas CPAs + Advisors had received a new name, identity, brand voice, collateral, and website, and were ready to stay ahead of the curve for their clients.