Power of Anniversary Marketing
February 26, 2019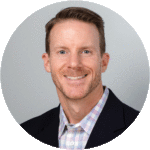 Scott Dine
Partner + Technical Director
Anniversary marketing can be a powerful and unique way to talk to your customers and potential clients, and gain traction for your business. While many business owners and marketing teams simply overlook anniversaries, they're an excellent opportunity to market the business and stay connected to customers. We love helping our clients celebrate anniversaries, whether it's through a special anniversary logo or a celebratory website overhaul, and we wanted to share just how impactful it can be for any professional firm.
Building Momentum
Many powerhouse companies have seen successful anniversary marketing strategies that build momentum, like Coca-Cola celebrating 100 years with their iconic bottle shape, or Happy Socks celebrating by releasing limited print style sockwear. It's also a chance to show a personality unique to your business, and your people, which is often the most genuine forms of advertising out there.
How to get your customers excited to share your story
Excitement is infectious. When you're able to celebrate your business' anniversary proudly, and invite your customers to join in the celebration, you're inviting free marketing. Your customers are the reason you've come this far, and they'll be there to see you to your next one. Include special notes to your customers to thank them and welcome them to take part in your celebration.
So how do you market an anniversary?
There are many ways to take advantage of your anniversary. From launching a new website, to upgrading your logo, taking efforts to tweak your visual brand to include that celebration will go a long way to showing your longevity.
Special Anniversary Badge – Create an anniversary logo. This could use existing recognizable components of your current brand, to showcase your anniversary or it could be the opportunity to rebrand your entire company. Or both. Either way, share that logo/badge through your website, social feeds, and letters to your customers.
Update that website – As you invite new attention to your business through anniversary marketing, it's a good time to revamp your website to show your excitement and commitment to your future with your clients.
Email Signatures – Include your anniversary logo, or even a special note in your employees' signatures to mark the occasion and show off your anniversary to prospects and clients, alike.
Swag – Customizable t-shirts, stickers, hats, and other swag can commemorate the anniversary, and build comradery among your employees and clients.
Specialty client gifts – As a way to thank your clients for your years in business, consider giving specialty, anniversary-branded gifts. This is also a good opportunity to send uniquely themed gifts to prospective clients
Blast on social – Shout it from the rooftops. Well, at least from your social feeds.
Let's celebrate together!
We love helping clients celebrate their anniversary with marketing plans. From building new websites to revamping logos showcasing anniversaries, we're excited to help your firm plan and execute successful campaigns! A few years ago, we partnered with our client Green Hasson Janks to build a new badge for their 60th-anniversary marketing campaign. We also helped Squire Lemkin create an anniversary logo + badge combination to celebrate their anniversary.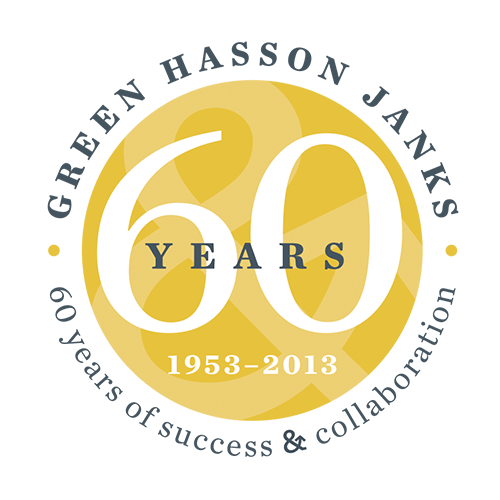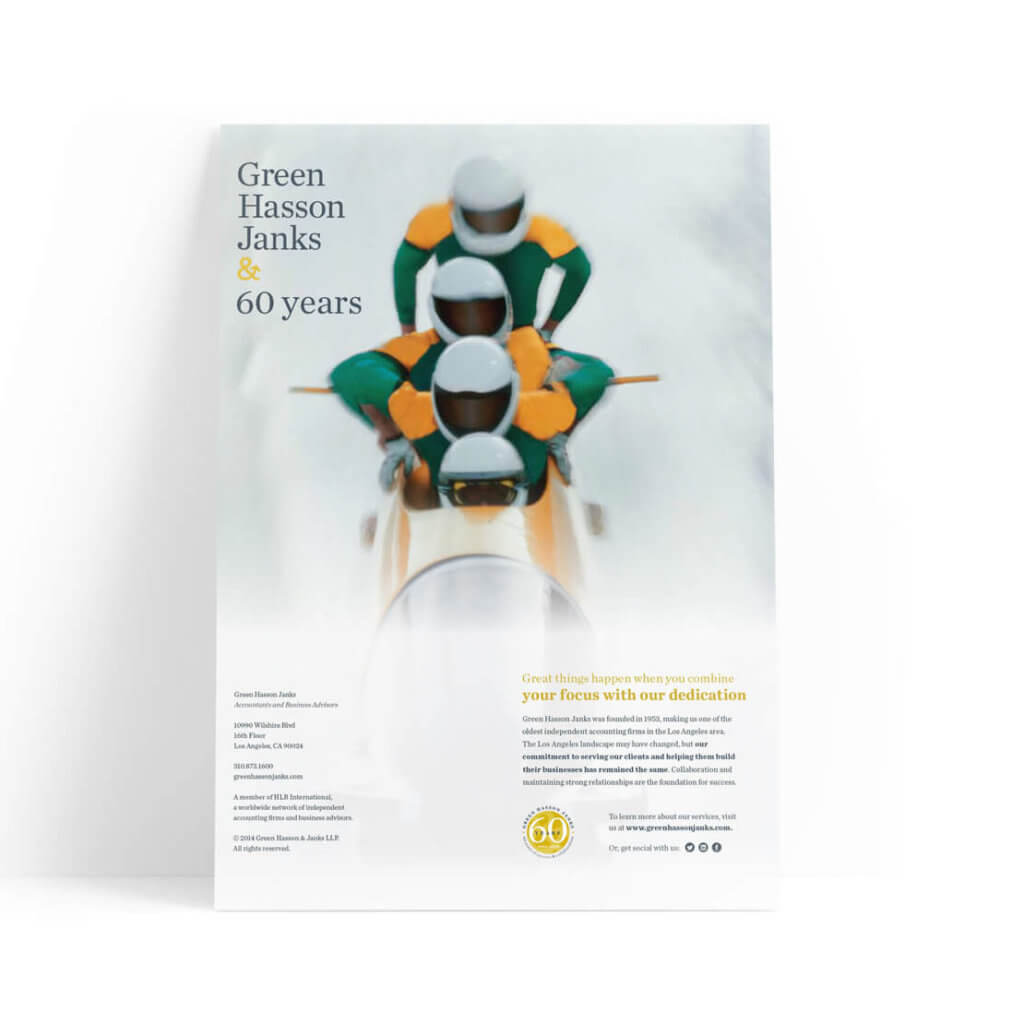 We're excited to help you when your next big anniversary comes around. If you're looking to showcase with a bang, we'd be happy to work with you on a memorable campaign. Call or email me to learn more about how we can make the most of your next anniversary!