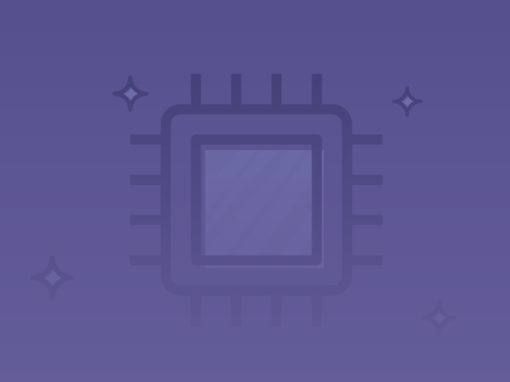 Marketing Automation Trends for 2019
November 29, 2018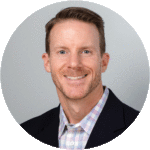 Scott Dine
Partner + Technical Director
Are you looking for ways to automate some of the more repetitive tasks of your marketing efforts in 2019? Thanks to technology, marketing automation handles the ongoing efforts of social media, emails, and ads across different platforms. In the simplest terms, marketing automation pertains to all software (an all-in-one tool or set of tools) that automate marketing actions so that you can focus your time on what matters most – building and scaling your business.
Marketing Automation = Improved Brand Presence
As we head into 2019, these marketing automation tools are more accessible than ever, allowing businesses large and small to run a variance of marketing activities with only a few resources. Marketing campaigns can be set up in weeks or even months in advance of when they need to be executed, saving you time to focus on other business needs. If you've ever been worried about not having time to post on social media or reach out to your email list, creating a consistent schedule of contact is easily maintained with marketing automation. With a more consistent posting schedule, you maintain a stronger brand presence across your platforms using less time and resources. Marketing automation also makes it easier to target your customers based on their preferences, making sure the right messages get to the right customers at the right moment. With cross-channel options, there's no reason that marketing to your customers cannot be a seamless experience.
Customer Conversion Benefits
Marketing automation is a proven way to increase customer conversions and sales and it's easy to see why. These specific tools put your message or offer, personalized to the customer, across social media, email, and often mobile devices. Chances are, you've been on the receiving end of some marketing automation. Have you ever visited a website, put a few items in your online shopping cart, and then decided to click away? Everyone does this at some point, but a few days later you end up seeing a post in your Facebook feed about the items you've left behind – this is an automated marketing message! Imagine having one single staff member go through all of the abandoned carts and reaching out to each customer – it's clearly not the most efficient use of your marketing time and dollars. However, these automated tools can do that for you based on a set of rules and campaigns that you've already established.
Predictive Lead Scoring
One of the many ways that marketing automation can help you connect with the right customers is through Predictive Lead Scoring. Using a customer's past buying behavior, or even data from their email addresses, marketers can rank a customers intent and potential to buy a product or service. Automation tools also help gather details about past sales AND sales that were not completed, mapping patterns so that you can market your business to people looking directly for what you offer. PLS saves you time by showing you the leads that are more likely to purchase your products or offers so that your marketing efforts are more likely to convert into new sales.
Talk to Me, Artificial Intelligence
Marketing automation also allows you to connect with potential customers individually in a digital way, no matter where they are on their buying journey. Artificial intelligence, going beyond the user-identified parameters, can make suggestions about the types of content that are more engaging to your audience. This also includes the use of chatbots on your website as another option to connect. These chatbots use artificial intelligence to determine whether website visitors are returning or new and can offer promotions directly based on what the customer seems to be searching for online. These chatbots can help you save time by answering general questions instead of having your inbox overflowing with emails from customers who simply want to know the office hours and locations.
Alexa – Connect with our Customers…
Artificial intelligence is making it easier for you to automate your online marketing efforts, but technology isn't perfect. While software can help you create personalized content and suggest what topics are most likable to your ideal customers, software is not a person that can create a personalized experience. The analytics can provide you with lots of information and teach you new things about your audience, but it's up to you to personally connect with your customers. Face-to-face communication cannot be replaced entirely by technology. Use the technology to engage, but don't forget that personal interaction is the best way to build trust and open communication with your customers.
While I don't recommend you leave your customer communications up to Alexa, Siri or Google, I do recommend you reach out to me if you have any questions regarding marketing automation.