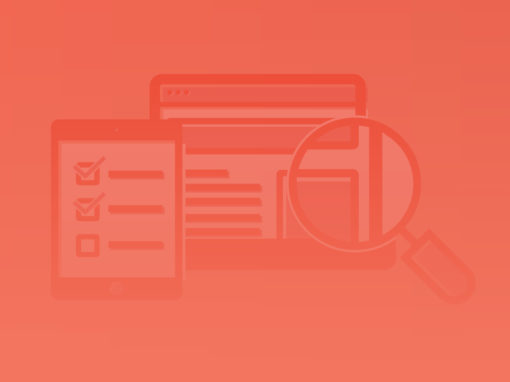 ADA Compliance for Your Website – Getting Started
August 30, 2018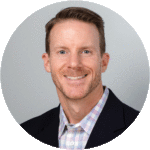 Scott Dine
Partner + Technical Director
Your site is sleek, it's modern, and it's easy to read. But is a physically well-designed website always universally accessible for everyone? The ADA, short for Americans with Disabilities Act, states that businesses must be accessible to those with disabilities and outlines what's expected for compliance. While a large chunk of the ADA involves physical properties, it also maintains and updates a list of guidelines for those operating online. Believed to be the first of its kind, a lawsuit against grocery Winn-Dixie brought some limelight to the ADA and how it affects websites, sparking a surge for businesses to ensure that they're doing their part in creating a good, accessible experience for everyone who visits their websites.
But what does ADA compliance look like online? Knowing what to do and where to start is the most difficult part.
Is Compliancy Required by Law?
The first thing you might think is "do I have to be compliant?" It's normal to look at the ADA guidelines and feel overwhelmed, but it's equally important to remember that it exists to make sure that those with certain disabilities have the same right to access businesses as everyone else. The general consensus is that all public access businesses, B2C companies, and retailers should adhere to the ADA guidelines outlined in the WGAC 2.1.
What Does Compliance Look Like?
'Becoming compliant' can sound pretty rough from the outset. Coupled with the extensive list of guidelines, it can look down-right daunting. However, these guidelines exist to ensure you content accessible for everyone, and you're probably already checking many of them off.
A few ADA guidelines include:
Ensuring your text can scale to 200% without breaking up the content layouts
Making sure text has appropriate color contrast against its background
Allowing the website to be manageably accessed through laptops, desktops, mobile devices, e-readers, and even screen-reader softwares.
Enabling full keyboard navigation
Of course, other guidelines are little more in-depth, so you should review the list and become familiar with what's expected.
Performing an Audit
Whether you're preparing to build a site from scratch, or taking the steps to update your current site, it's a good practice to enlist some help. Many web developers simply overlook accessibility in favor for a more physically and visually stunning look and feel, so it's good practice to hire an agency that will consider the ADA when building your site. If you're auditing your existing site, it's good to have partners that are familiar with ADA compliance to help facilitate the process and make recommendations. There are also some tools available that can help any firm on a budget review your site and make recommendations for what may be needed to become compliant. Implementation usually takes the form of editing your source code to allow the content and functionality to adhere to the guidelines.
Rinse and Repeat
Like most things digital, it's a never-ending process to stay up-to-date. As you move forward with your website, adding content and making adjustments to functionality, its good practice to also keep performing regular audits for accessibility and ADA compliance.
Get Started
There's no better time to start your website accessibility audit than now. There's a ton of literature floating around that can help provide a more in-depth look at the steps and best practices for the compliance process.
We're also here to help! If you have any questions or would like help running an accessibility audit on your website, send me an email.