TEMPLETON SOLUTIONS
WEBSITE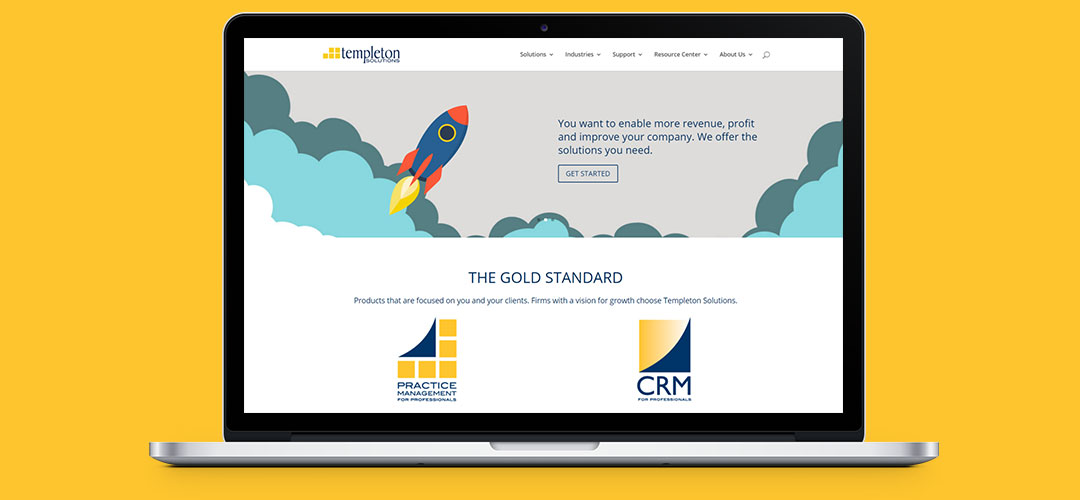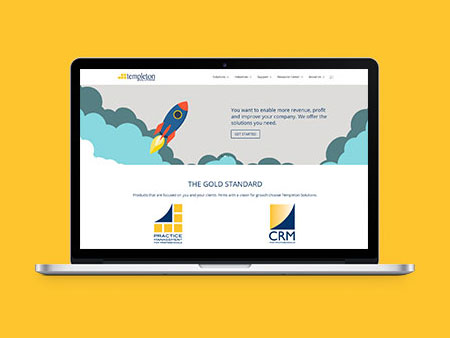 Project Description
Templeton Solutions has a number of powerful and trademarked tools used for lead generation. So when it came time to build their new website, these tools had to be featured and presented in an easily digestible way that showed the success of their product and in turn increased sales.
A New Wave
Catalyst Group developed a digital platform that allows the Templeton Solutions sales team to utilize the website as a selling tool, but most importantly, it allows the end user to experience both the products offered and how they work, and see the results through case studies from actual clients.
VISIT WEBSITE
Does your website give the first impression that it should? Let's work through your options.
---