Warren Averett Experienced Professionals Video
Video strategy, scripting & production
Calling all experienced pros
Warren Averett, ranked 35th in the nation by INSIDE Public Accounting is one of the Southeast's largest accounting, tax, and advisory firms. As part of their recruiting strategy for experienced professionals, they were seeking to develop a video that would attract seasoned professionals with an entrepreneurial drive.
Thrive Here
This video showcased the opportunity employees have at Warren Averett to thrive and reveal their entrepreneurial spirit. The video would be integrated cross-channel, including social media, conferences, and their experienced professionals microsite.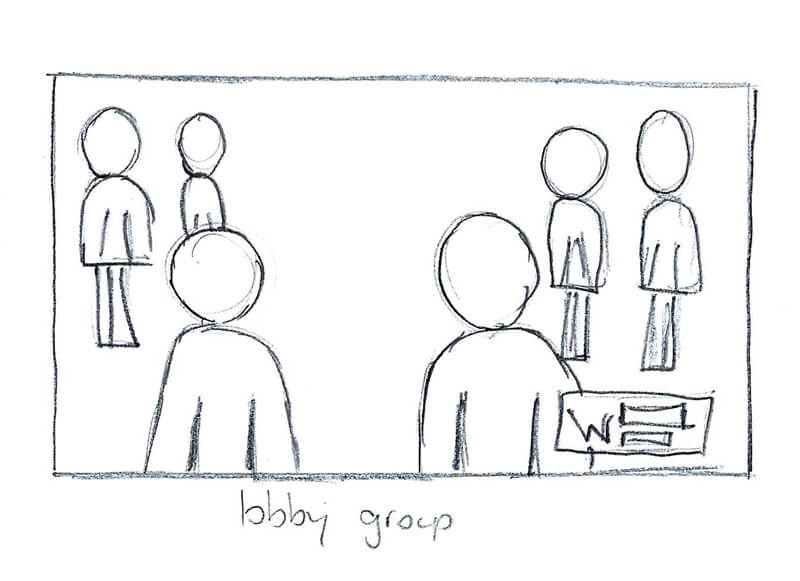 Connecting with experienced pros
In addition to a focus on recruiting recent college graduates, Warren Averett also has crafted an entrepreneurial environment for experienced professionals. We created a microsite specifically for the experienced pro looking to thrive as an entrepreneur within the Warren Averett Organization.