Herron-Morton Place Oktoberfest 2017
Branding, Website Design, Event Collateral/Signage, Event Photography
About Herron-Morton Place
The Herron-Morton Place Foundation (here in Indianapolis) was founded as a 501C-3 tax deductible organization, to strengthen the economy of the Herron-Morton Place neighborhood. We partnered with the foundation to design and develop the logo, all event collateral, and website for their 7th annual Oktoberfest. 
Logo
Rooted in the traditional Bavarian flag colors, we created a badge that would translate easily to the secondary applications, including a version that included the year prevalently for merchandise and other promotional applications.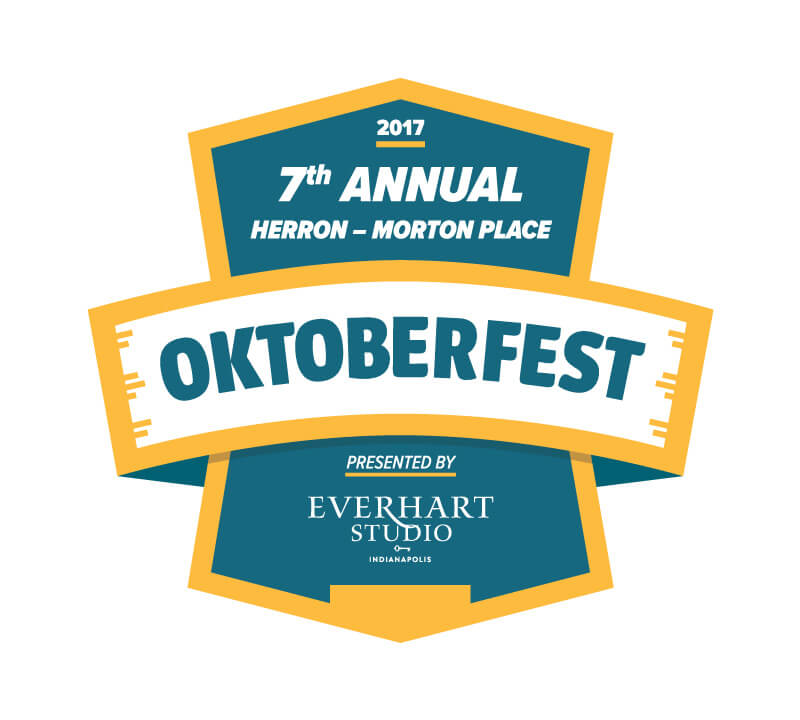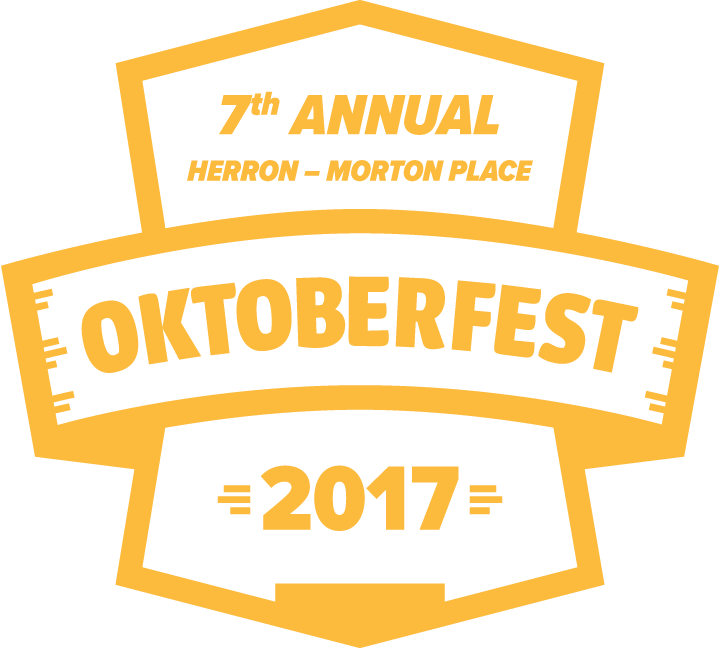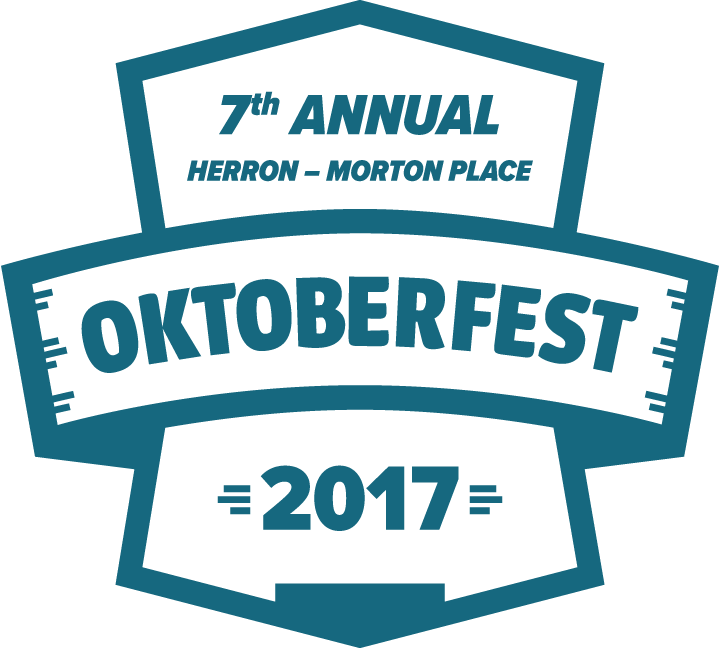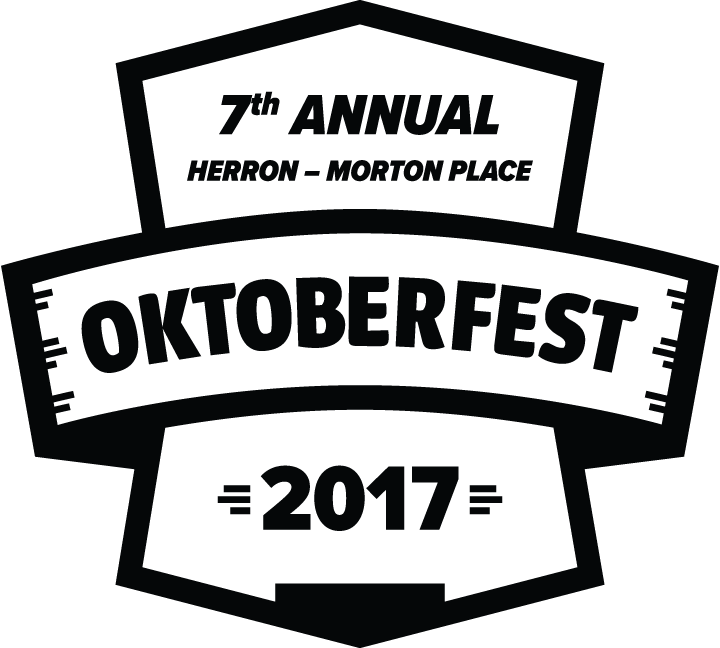 Website
 We designed a single page website, easily navigable from the top menu bar. The website was used to showcase information about the event including vendors, merchandise, bands, sponsors, and frequently asked questions.
Event Merchandise
In addition to creating the badge, our team created promotional materials that advertised the event, its sponsors, and the merchandise that would be available for purchase.