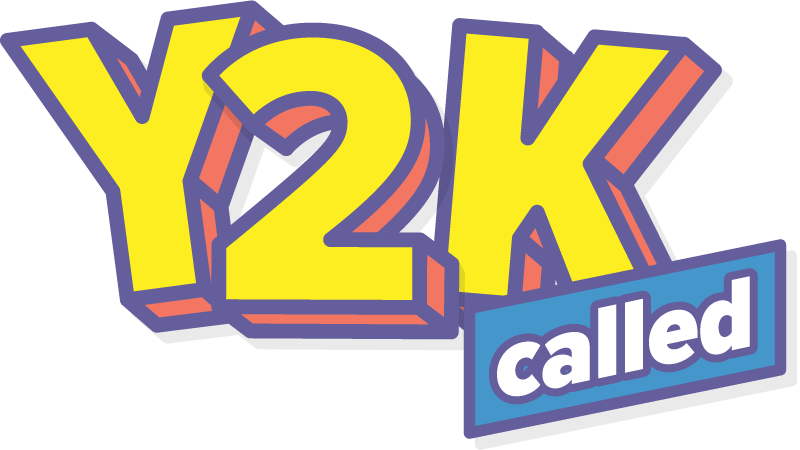 and wants your website back!
First impressions matter.
Sounds obvious, right? Your firm's website is your introduction and your first impression to every single prospect. If it's outdated, looks like it's from Y2K and provides a clunky user experience, you're already at a disadvantage.
What to expect when Catalyst Group builds your website:
A smooth website building experience like you've never had before.
Work with a team of accounting marketing pros that offer more than a brochure website. It's a tool to fuel your firm's growth!
Your new website will be a dynamic tool and resource for everyone!
Your new website will be a breeze to update!
You can finally be proud of a website that showcases the first impression you've always wanted!
We've worked with many of the leading accounting firms across the country build and maintain their websites and digital presences. Here are just a few.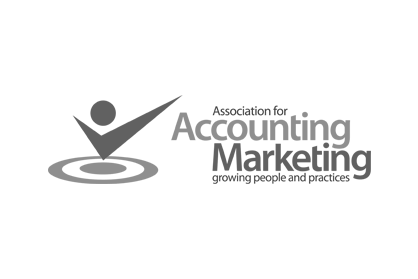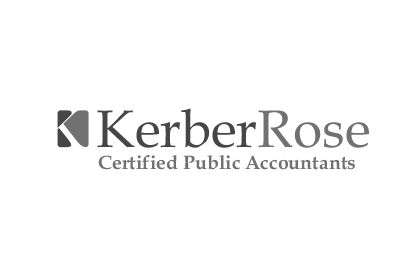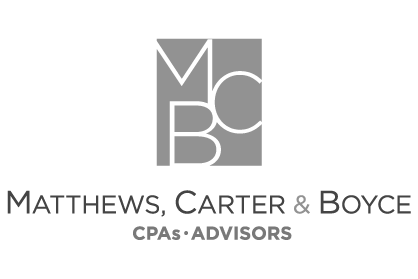 Still not sure? How does 10,000 new users sound?  
With their new website, DMJ & Co., PLLC, an IPA Top 300 Firm, experienced a surge of new users with over 10,000 new users in the first year! We strategized with the Greensboro, North Carolina based accounting firm to maximize their content marketing initiatives, but minimize their publishing time and maximize their SEO impact with their new website. On top of that, DMJ has consistently had new opportunities pour in from their website.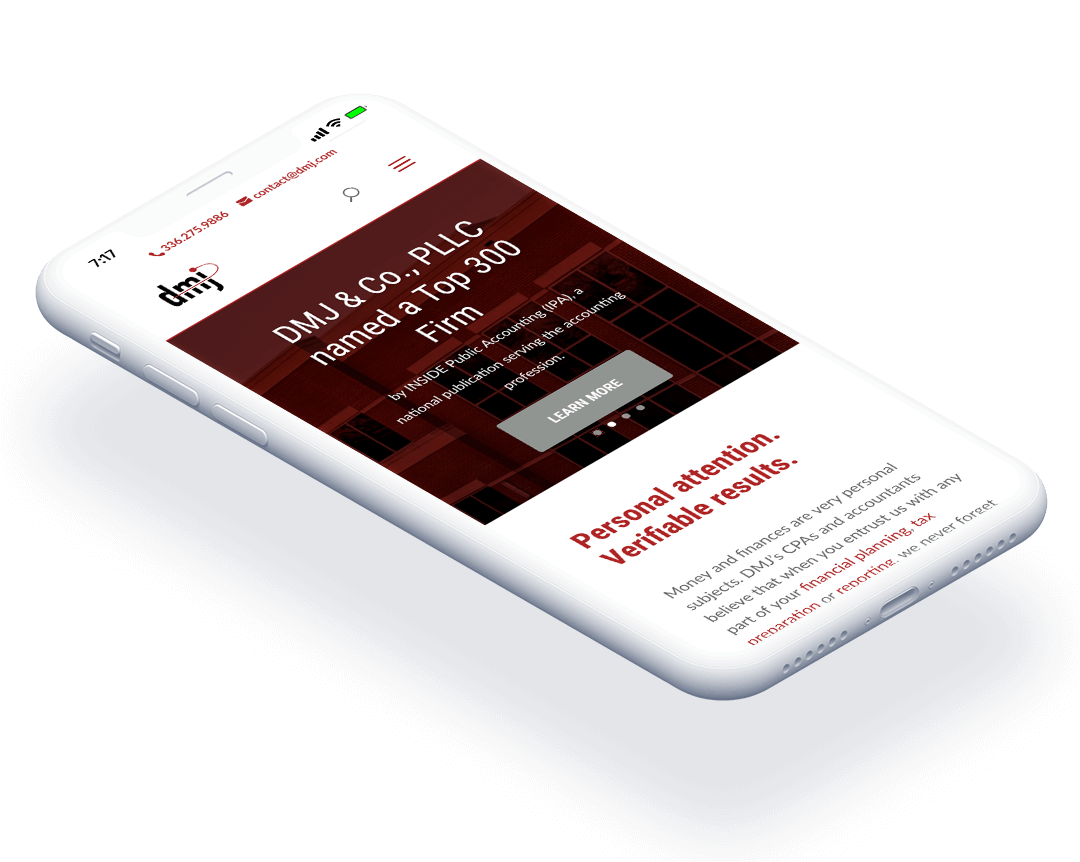 Ready to give your Y2K website back and upgrade your first impression?
© Catalyst Group Marketing | All Rights Reserved.