BAKER TILLY
REGIONAL HEALTHCARE REPORTS
Project Description
Catalyst Group partnered with Baker Tilly, a full service accounting and advisory firm ranked no. 13 in the nation by Inside Public Accounting, to create a series reports for their healthcare practice. Each report focused on a different region of the United States and comparing its individual broken down by state and regional average.
Raw Data
Baker Tilly provided Catalyst Group with raw data. After interviewing the management at Baker Tilly and analyzing the data, the Catalyst Group team developed the content and formulated the observations based on the custom infographics.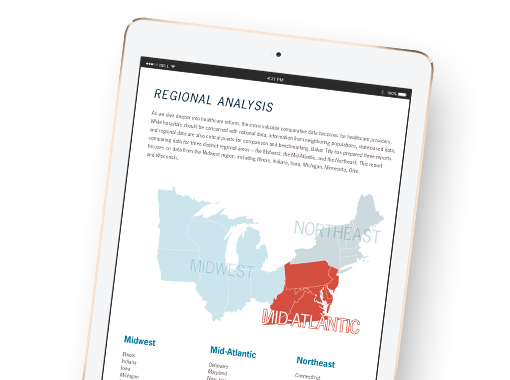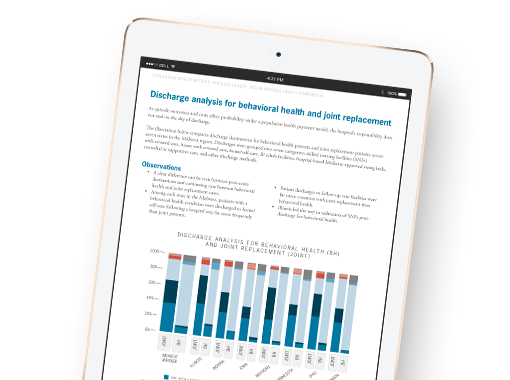 Dynamic Visuals
For each report, Catalyst Group team then designed approximately 15 visually digestible infographics to help the end user better understand the presented complex information. Each report was also visually tailored to its respective region. View an excerpt below.
VIEW EXCERPT
You're an expert with a story to tell. Connect with us and let's share it together.
---