We develop brands, digital experiences and whitepapers, just to name a few.
Our core services include creating brands, developing digital experiences, telling stories via words and videos, and strategically designing collateral that assists our clients in surpassing their goals. To name a few, we often work with companies on branding, brand strategy, websites, whitepapers, videos, and SEO. Take a look at some of our recent projects below and let's talk about your next project.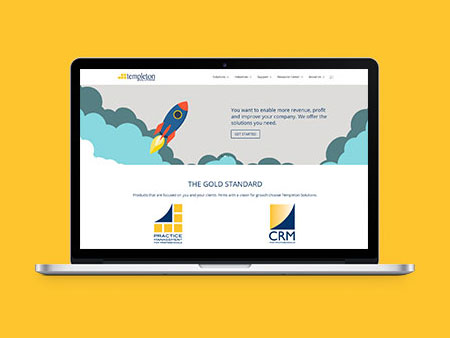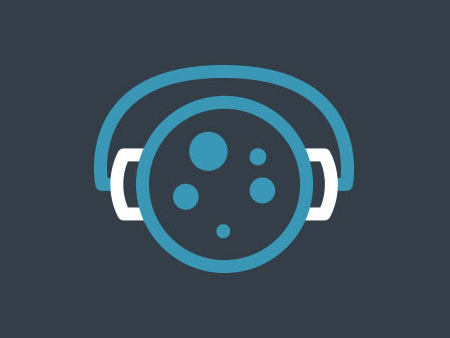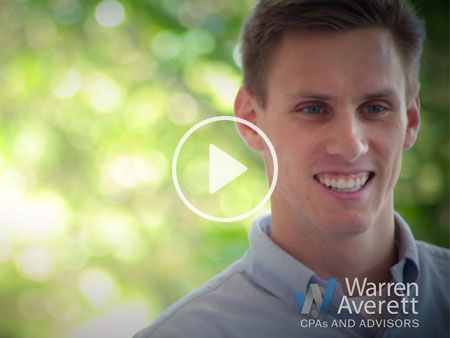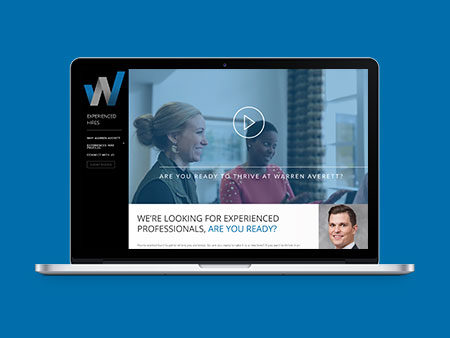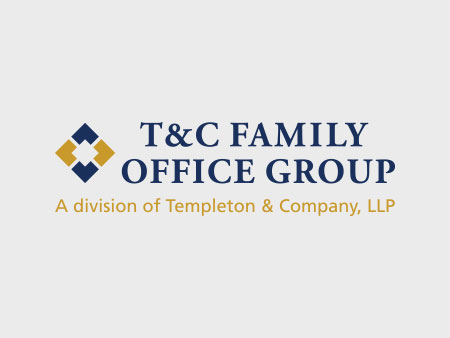 We would love to connect with you, whether it's to talk about a new project or simply to get to know each other.
---